Click for NEW R-SIM 12 (B) BLACK PCBA ......,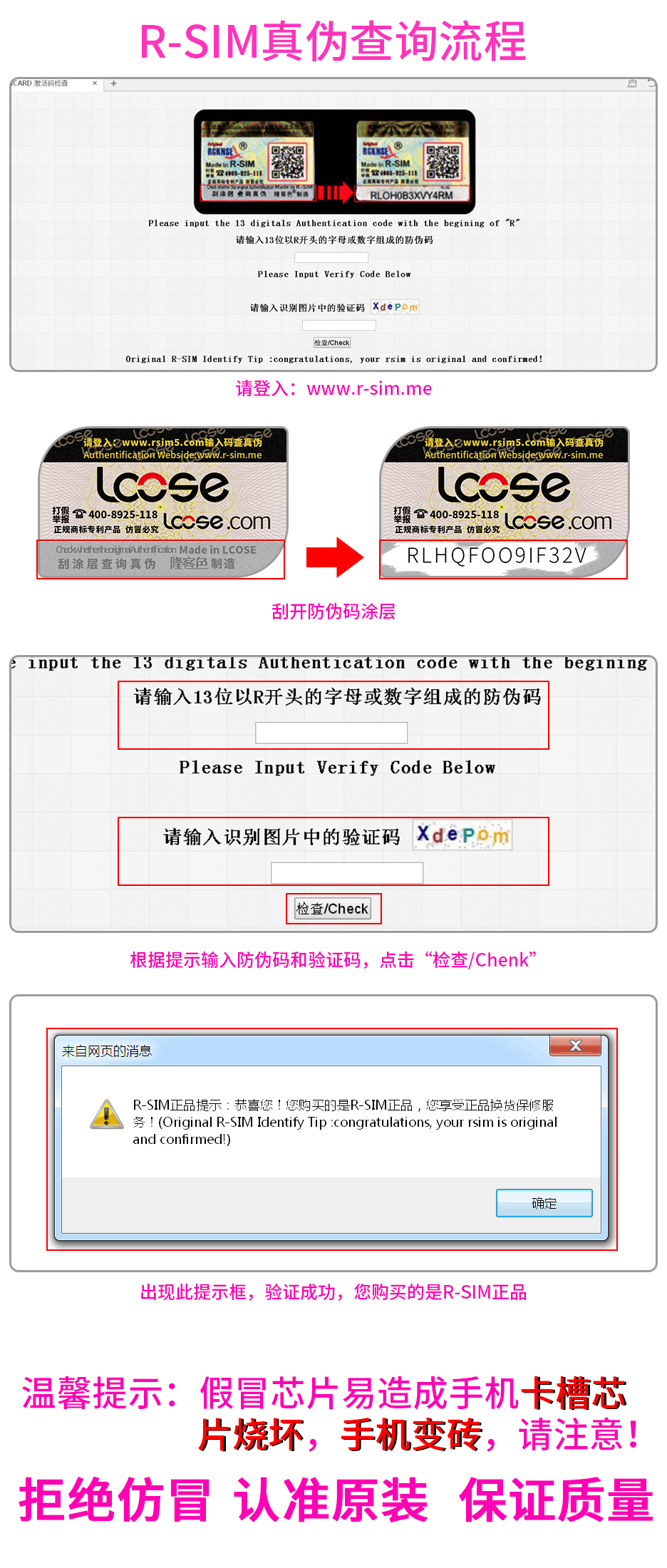 Pefect 4G automatically Unlocking IOS11 RSIM 12 rush on market now.
Automatically unlock ios11 of Iphone X, iphone 8. 8plus & Iphone 7 via newest iccid unlocking loophole, insert and signal avaialble immediately. Perfect and stable default ID 89860600502000180722. Dailing instruction command *5005*7672*0#, it supports automatic editing iccid mode. SIM card program is with buit in function of upgrading card program via cloud drive. Unprecedented improvements. Brand new Sim card package. Mini portable design, while can pack micro sim&nanosim&nano card and card take-off pin. No worry for missing. Real bonus pack. Are you still worring for your contract Iphone X ? RSIM 12 will make your phone a unlocked non-contract iphone.
Main improvments as following:
1. Brand new iccid unlocking mode perfectly unlock 4G net of ios 11, including iphoneX&8&8PLUS.
2. Defaut signal available immediately once inserted. Inputting instruction command to change and edit new iccid mode.
3. Smarter and easier card upgrading program, card program can be uploaded and renewed as long as net is available.
4. Brand new Sim card package, not only a package, but also a SIM card storage bag.
5. Brand new Infineon 309 chip, 32k large capacity battery-saving chip, stable signal, High security, support more smart program updating, higher performance speed !