The effect of 4G unlocking this time is perfect, stable.
Accomplished iPhone6 to iPhone7Plus global TDD-4G network perfect unlocking. (Includes China Mobile 4G)
Accomplished iPhone5c to iPhone7Plus global FDD-4G network perfect unlocking.(Includes China Unicom 4G)
Accomplished iPhone5, global WCDMA network perfect unlocking (Includes China Unicom 3G)
Note: Insert China Mobile or Unicom sim card alone, activation requirements would pop out. Showing 4G network signal or not is the standard for successful 4G unlocking! 6/6P in T and ATT version can't work out China Mobile 4G network.
Our definition for STABLE is: won't lose signal, won't miss phone calls
Our definition for PERFECT is: FaceTime, iMessage, local number, CID, message, MMS, calls, internet, and personal hotspot works normally without +86, won't automatically send international messages. Everything is like HK version iPhone.
This is RSIM 11+ capstone work. It's also the leading work of SIM cards!
This is RSIM 11+ capstone work. It's also the leading work of SIM cards!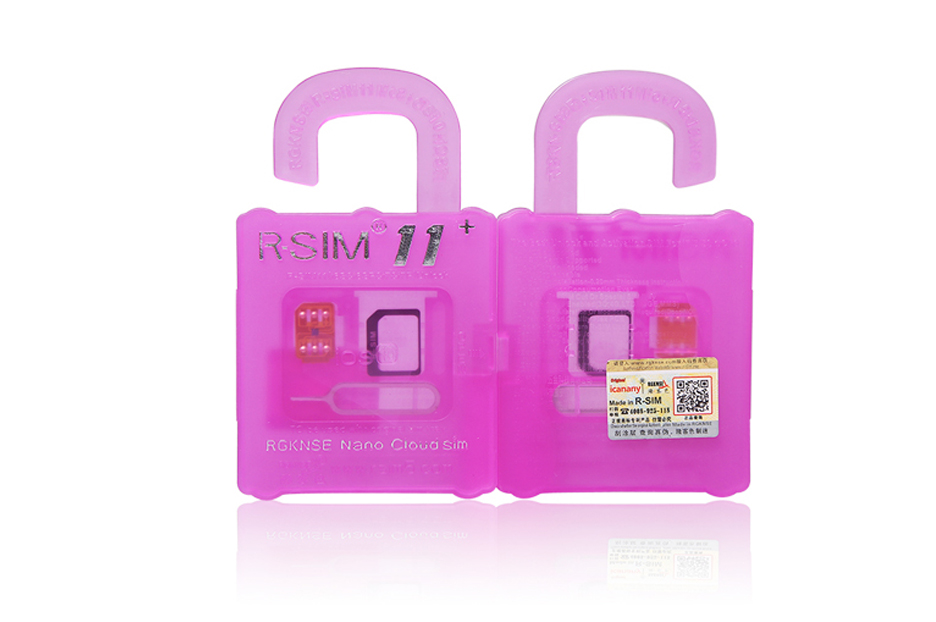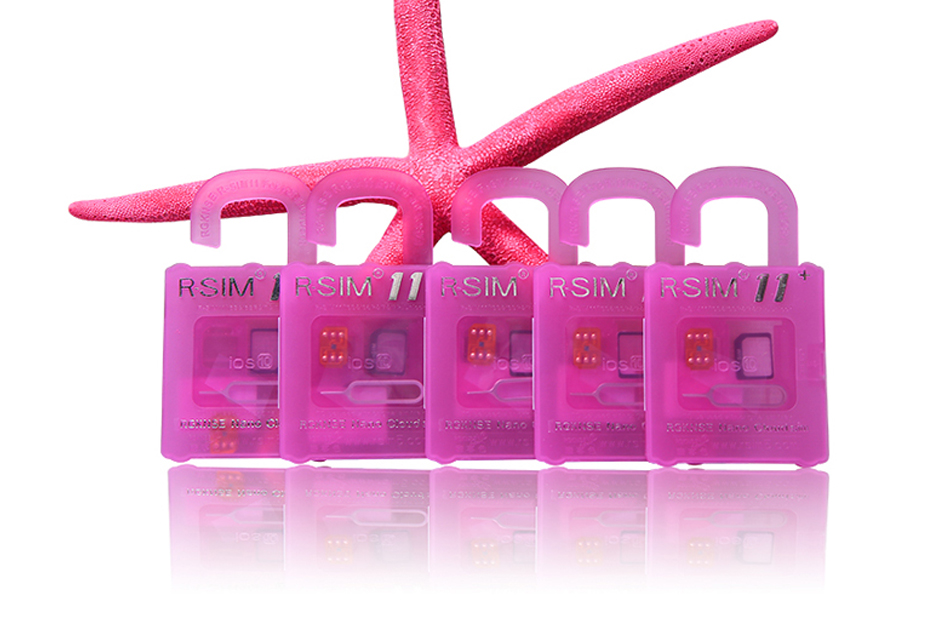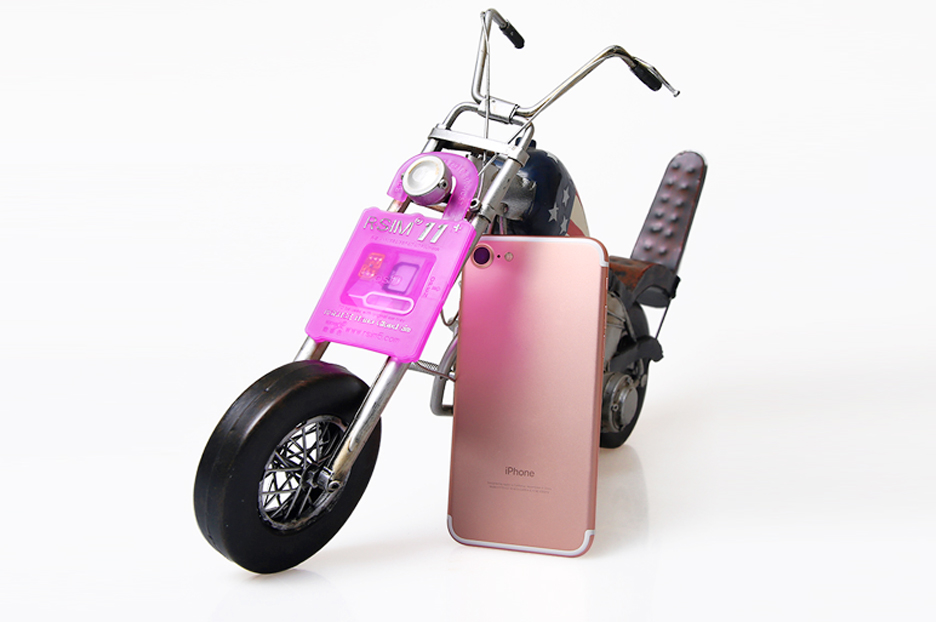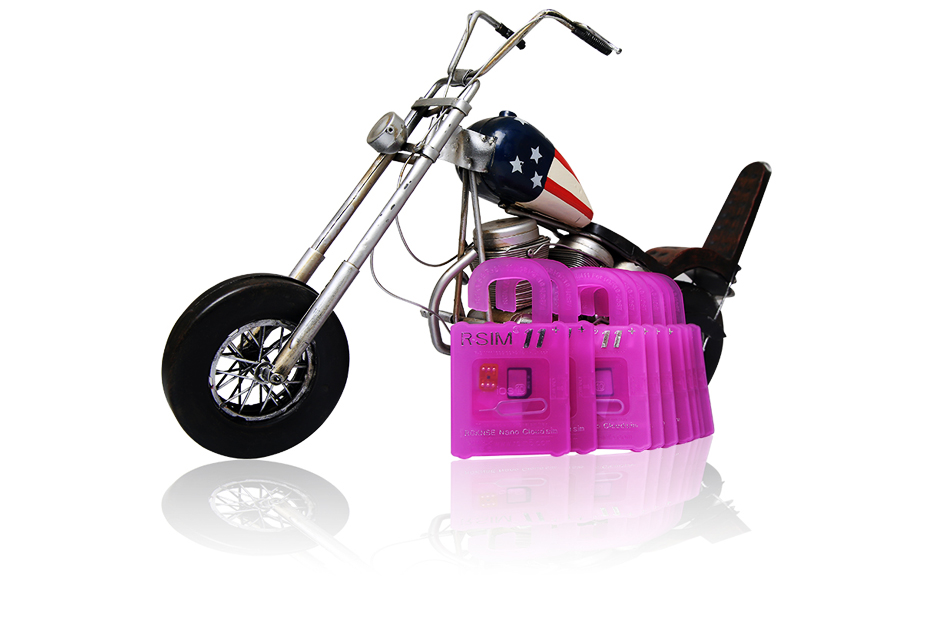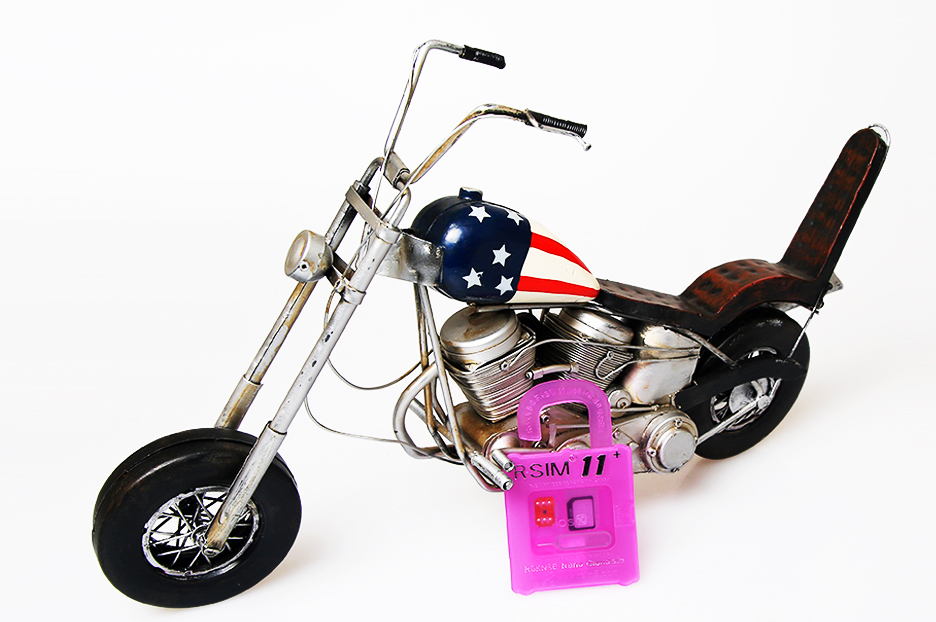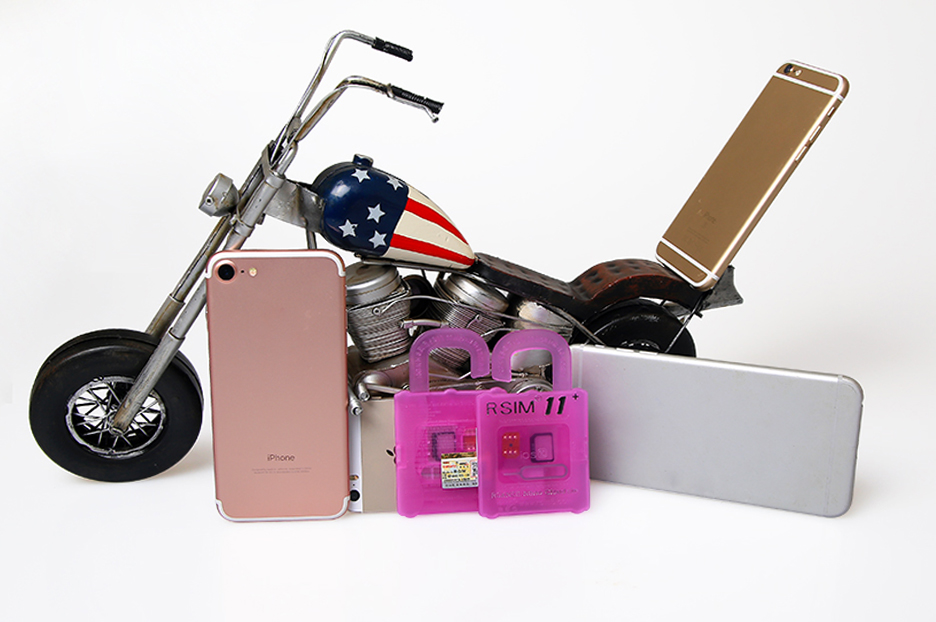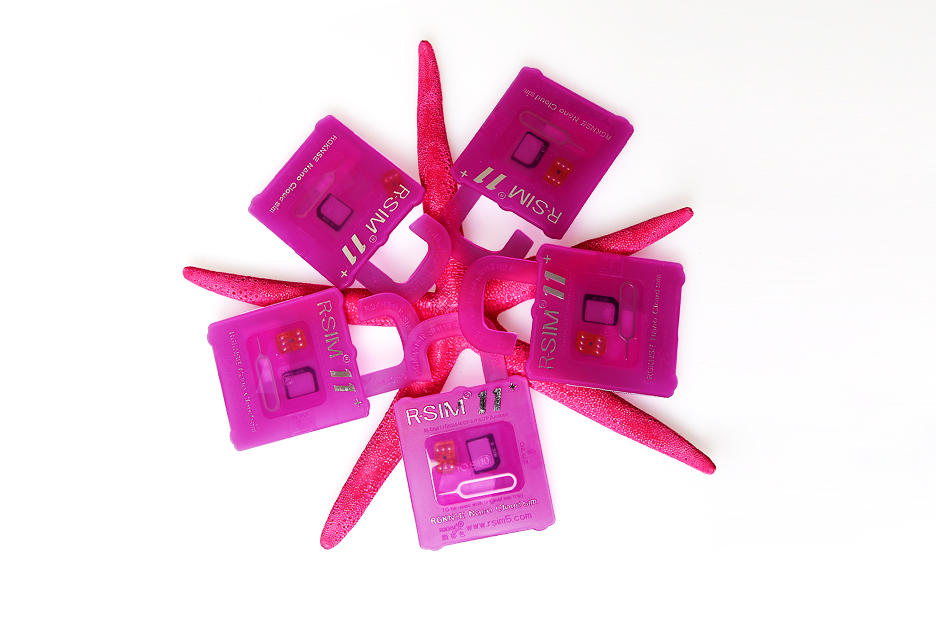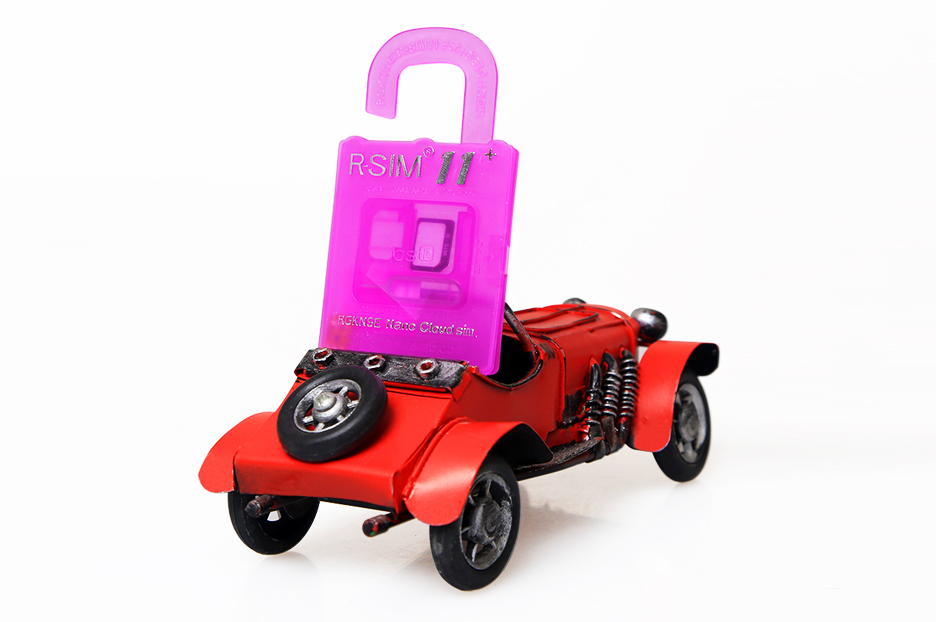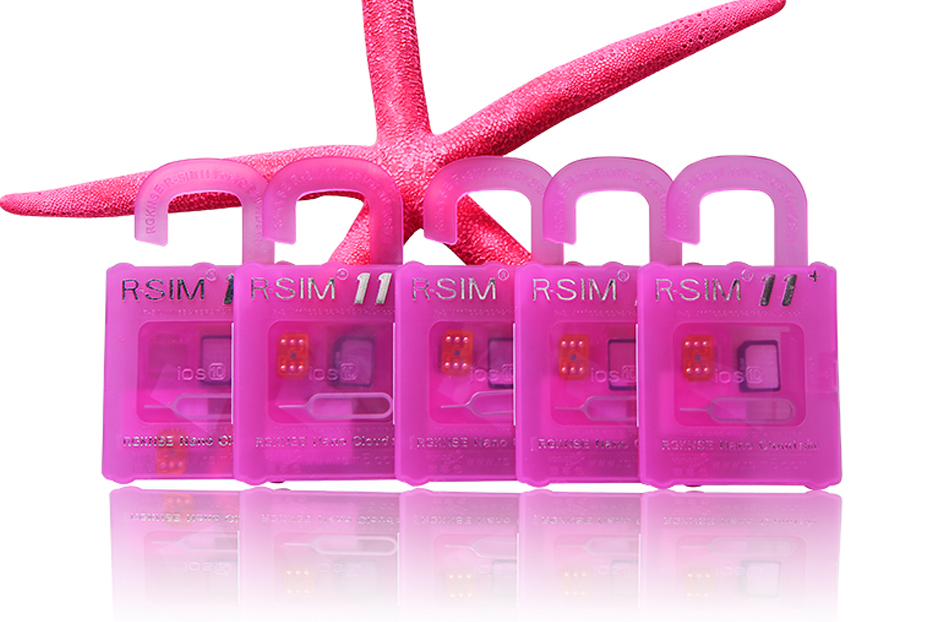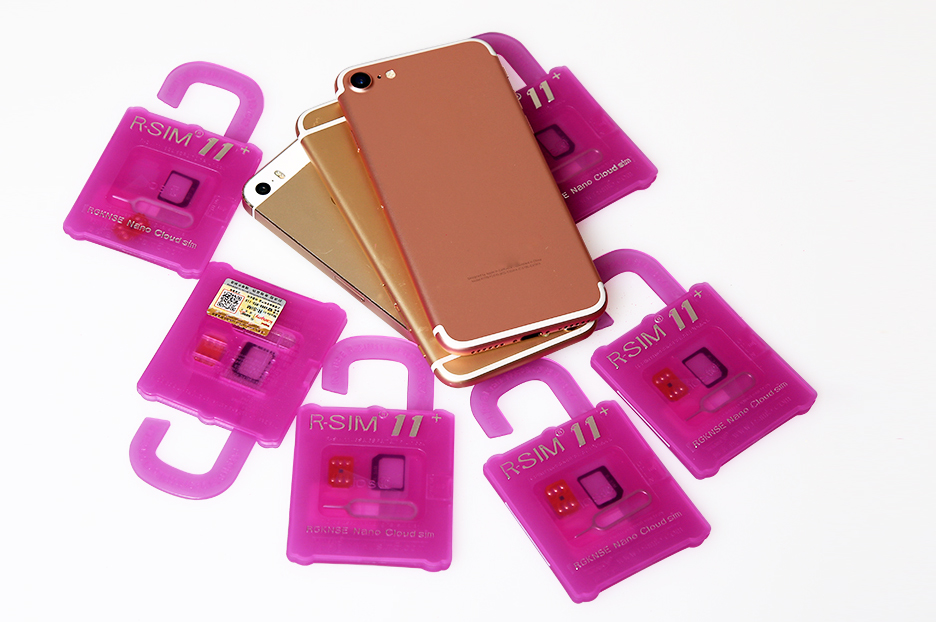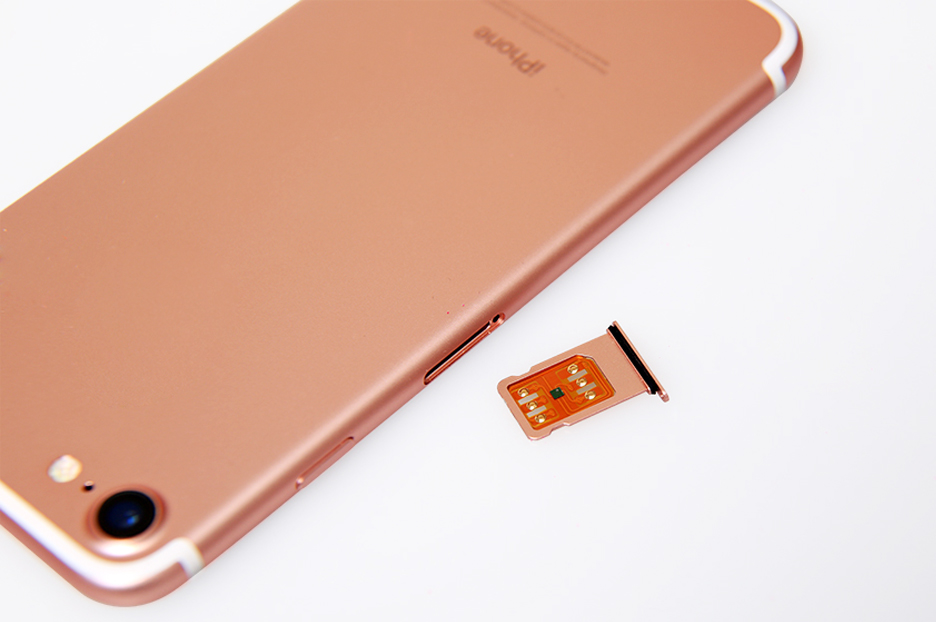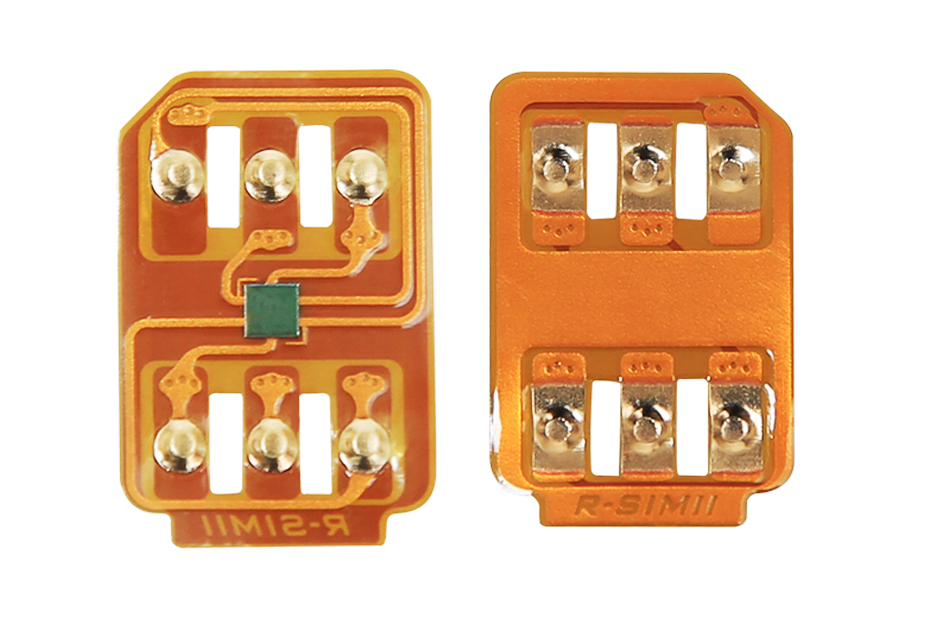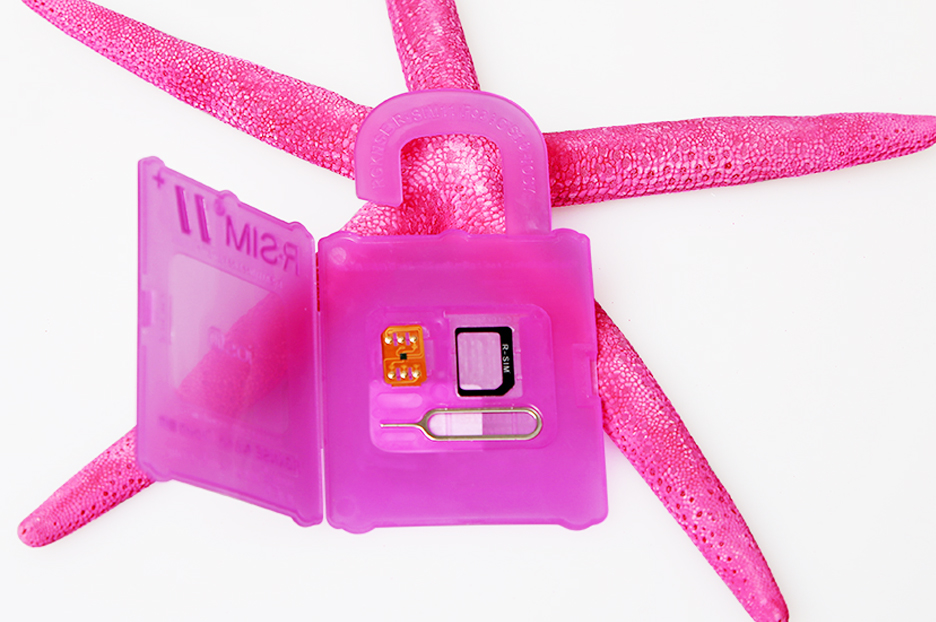 FAQ:
1. RSIM 11+ sim card default factory setting is "LTE4G+unlock" mode. It does not work with China Telecom. If falsely activate with Telecom card and appeared hollow signal, try following steps:
(1) Dial "*5005*7672*0#".
(2) Press mobile phone operator. No matter which version, press "GSM, China Mobile, China Unicom 2G unlock", then "accept".
(3) Take out RSIM and sim cards. Insert together again.
(4) Activation page pops out, enter system after activated.(1/2/3/4 steps is deleting network license)
(5) Enter "setting-mobile phone-sim card apps- Telecom 4G user", press "Telecom 4G professional unlocking."
(6) Promote according to video.
2. Why after activated, China Mobile still has no service? And China Unicom only has 3G network?
(1) It may results from previous using of Telecom card. Check if the operator is Telecom, if yes, do as follow steps: Insert China Mobile or Unicom individually, activate the phone, and take out the sim card, and insert again with RSIM cards.
(2) Some attributes to the sim cards. Try changing cards or using other cards.
3. Why I can't find "SIM card softwares" in "setting-mobile phone"?
Considering the patching in the future, we worried that users may change unlocking mode at will which may lead to the lost of network license. So we hide up SIM card softwares (if needed, use guiding commands).
Design concept: RSIM card is under LTE4G+ unlocking mode at the present, and SIM card softwares hidden, if SIM card is under other unlocking mode, SIM card software will show up.
4. Does R-SIM 11+4G + Global cloud smart rsim card support China Telecom?
RSIM 11+4G+ factory setting unlocking mode is LTE4G+ unlocking mode (ICCID bug). This mode only works with China Mobile and Unicom cards for perfect unlocking effect. Before activating China Telecom, use guiding commands and choose specialized unlocking mode for China Telecom 4G cards. Then operate according to video. If accidently entered activated system, please refer to FAQ1.
5. Why there's no 4G signal after my China Mobile or Unicom card activated, while only E/3G network available?
(1) Please ensure your mobile phone supports 4G. Usually iPhone 5C and above models support Unicom 4G, iPhone 6/SE and above models support Mobile 4G. Knowing SE, 6, 6p, T, ATT version doesn't support 4G, we have an estimate norm: Do not insert RSIM card and ignore wifi first. Insert Mobile card, and the phone pop out activation page. If there's 4G by the signal is the standard to check successful unlocking.
(2) A. Some bootloader unlocked mobile phone installed patches before. Please uninstall the patches or plug-in, and restart. B. enter setting-general-restore-all settings.
C. Insert Mobile card or Unicom card, activation page pops out; take out SIM card and insert again with RSIM. D. Setting- Cellular- data options, make sure it is checked rather than off. If still not working, try to bootloader unlock again.
6. Why the net is so slow even we have unlocked 4G net?
To those users who have installed description file of CMCC,Unicom or Telecom, please enter into Setting - General- description file- Delet. If still failed to solve the proble, please try
7. Why cannot we text or activate IMessage and FaceTime?
(1)Reissue a mobile card
(2)Restart the mobile
(3)Wrongly setting of SMS center. If SMS already not available, please try following solutions
A、Call the communication servive center(eg:10086, 10010) for your SMS center number of your SIM card. For example, you will get a reply +8613800755500
B. Insert sim card individually, activation page pops out. Waits for signal and press Home button, and then press emergency call
C. Dial *5005*7672*SMS center number# and call. (SMS center number is what you just inquired. Generally with + symbol provided by operator. If can't input, substitute with 00. Like the SMS center number above is *5005*7672*008613800755500#)
Check the SMS center number with your operator.
8. Why needs an ID password during activating when SIM Card inserted, while no need this for video.
It makes such a difference for the function of Find My iphone hasnot been started. If ID password input, and still no work for a long time, then you can try to pull of the SIM Card. Enter into system, Setting- Find My Iphone-Close; then install the Sim card and activate it. Then to start the function function of Find My iphone. To those ID account concealed or unknown, this solution is not available.
9. Why my phone card cannot use VOLTE?
10. Please call 10086 to confirm if VOLTE service opened or not.
11. Please enter into Setting- Cellular - Cellular Data. Voice and Date set at mode of Opened VOLTE, Data at Closed VOLTE,Close at Closed Cellular Data.
Why mobile OTA cannot be updated when entering into mobile Setting-General-Software update.
1. Mobile updating system has been historically blocked. Solution: Setting - General - Description File, and then Delet it.
2. Mobile rooted,so only computer limited.
11. Why my 4G signal is weaker than 2G before?
4G base coverage amount is less than that of 2G; Solution: Complain to China Mobile or China Unicom for not building 4G base beside your home.
The ultimate solution for all sim card problems: 1. Unlock bootloader online; 2. Change sim card; 3. Setting- general- restore- restore all the settings.