Due to the old version unlock sim doesn't work well under the systerm:IOS12.2 and IOS12.3,part of Iphone 8 and X phones always showed activation during unlocking ,can't send the new ICCID code and can't be unlocked.
To solve this BUG problem, R-SIM technology team upgraded the pop-up manu and unlocking software,using the smallest,thinnest, most stable hidden chips in the global unlocking industry, no matter under inactivated or activated status,the Iphones will automatically pop up ICCID unlock manual,pop up a clear unlock instruction manual,let the ender user unlock iphones more specific and easier.
The new R-SIM14 V12.3 version once again breaks through the system blockade of iOS 12.2 and 12.3 and removes the user's obstacles to unlock. It can not only unlock the iPhone X MAX and XR, but also be more compatible with the old iPhone. 8/7/6 and other old models.
The new card unlock procedures once again lead the world technology, "R-SIM" has been imitated, never surpassed! R-SIM is the most trustworthy unlock brand around you.
Domestic Video Link:https://v.qq.com/x/page/j0869o7dqc2.html
Foreign video Link:https://youtu.be/IVu95lrOTco
1st: put SIM card, R-SIM14 in slot and mantle in phone.
2nd: When iphone pop out activating request (no need any operation) , just wait around 12 seconds, it will pop out following menu, press" EDIT ICCID" and then pop out " enter ICCID" page ( pls pay attention to ICCID digital numbers updated timely in www.rsim5.com. the card will automatically set a recent ICCID number by default. If it is the latest ICCID number, click "send". If not, delete the default ICCID number and edit it. Enter the latest ICCD number and click "send".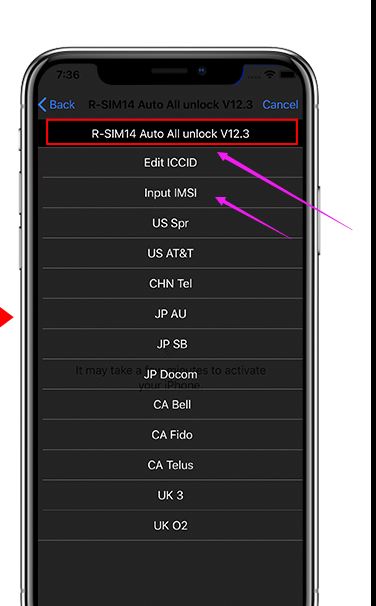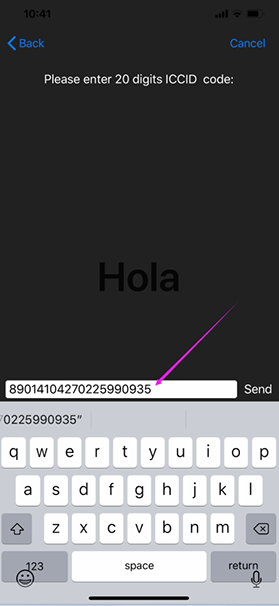 3rd: Click " ACCEPT" and then appear inactivated page, Click " continue" and wait for activating, If network connection is normal, no operation is requested, just wait for a few seconds, then the phone automatically activated sucessfully.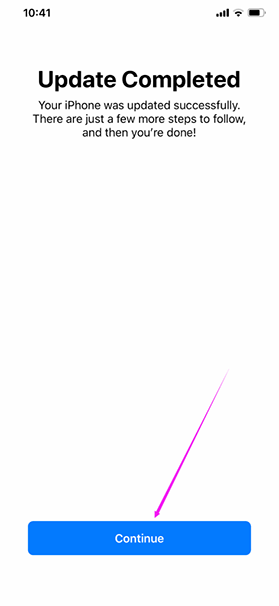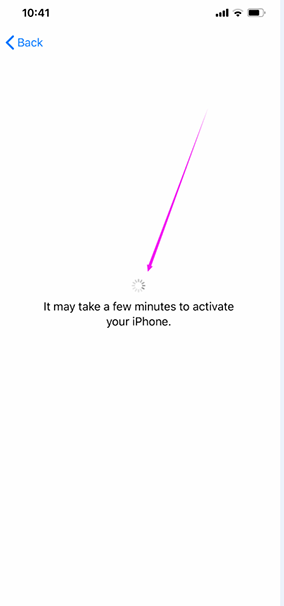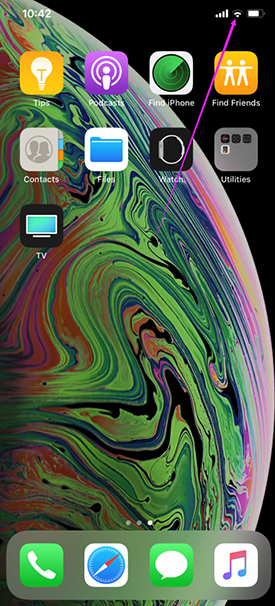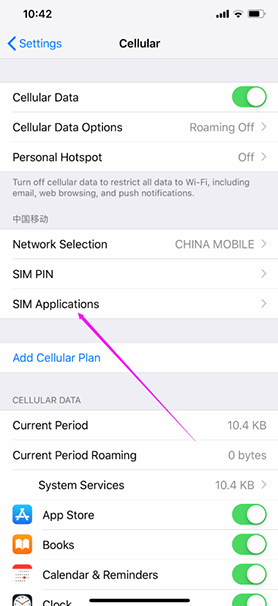 After the unlocking is completed, you can also enter the iPhone-Setup - Cellular Mobile Data - SIM Card Application - "R-SIM 14 AUTO ALL UNLOCK V12.3" menu page to perform various required operations.